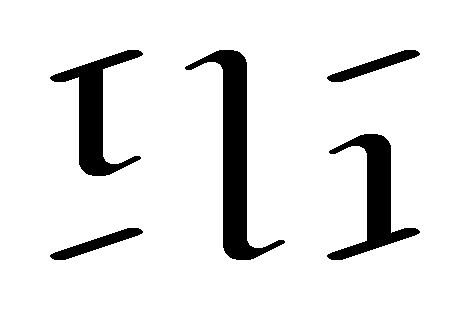 I can't wait. In just a few short weeks my son will be welcomed into this world. That is craziness when I think about it. It seems like just yesterday that I was single, playing music, and not even considering the future, but it was only five years ago.
I would have never guessed that the Lord would be bringing so much into my life. I am married to the most amazingly beautiful girl in the world, I have a son that brings new joys to life daily, I am in one of the best Christian colleges in the nation, and now we have our second son on the way. I cannot wait to meet him...(I hope he likes me!)
Anyway, to say the least, I am truly, truly blessed. I can never thank my Lord enough for what He has so freely given me. I know that I deserve none of it.